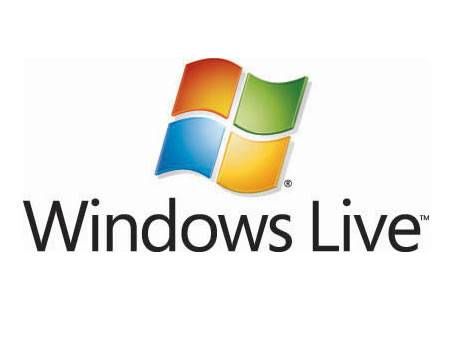 I'm proud to announce on behalf of the entire AudioMicro team that the new release of Windows Live Movie Maker now features a link directly to music and sound effects from AudioMicro. Users of the software can now navigate from the edit window straight to the web's best resource for royalty free music and sound effects – AudioMicro.com.
To enable the music feature, Movie Maker requires that you have some visual element first in the edit window. Once a visual element (either a picture or video will suffice) is in place, the "Add Music" button becomes live. By clicking on the dropdown arrow (rather than the music note itself), users are exposed to a few different external links, the first of which goes directly to AudioMicro's royalty free music page.
Video production and media presentation in general can be enriched greatly by the addition of music and sound effects. Lately there has been a flurry of new media and video production products released. Now Movie Maker users have the ability to find great music online by navigating within the software to the web.
Movie Maker continues to progress and is quite an avant garde video production tool, particularly for those with little prior video editing or production experience. It seems Microsoft is taking great strides and great pride in simplifying their users' experience. We at AudioMicro do just the same.  Making movies shouldn't require an expensive rig or advanced degree. And neither should finding the perfect tunes for your movies.
AudioMicro has worked with Microsoft in the past, providing sound effects and royalty free music to users of Microsoft Office. With the addition of the AudioMicro link in Windows Movie Maker, an even broader expanse of Microsoft/Windows 7 users will now have direct access to our award winning music and sound effects. We couldn't be happier.