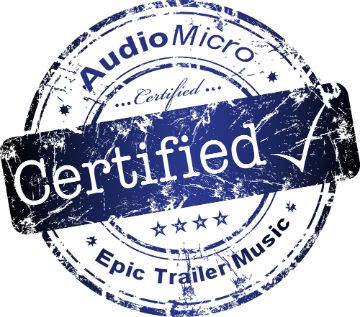 The weekend is upon us, woohoo! We hope yours is epic.
Speaking of epic, recently we have received a flurry of new tracks in the epic/dramatic trailer realm, and thought we'd share with you. If you have any adventure or outdoor/dramatic footage you need some music for, look no further. Or perhaps you should go shoot some this weekend, because these tracks are begging to be synced with some gorgeous and or heavy footage!
The Epic Journey Begins by  freddiehangoler
Time to Save the World by freddiehangoler
All well worth a listen.
We'll be back next week with some more AudioMicro Certified hotness.
Have a great weekend all.